Maria Chaverri Logo
MICA United Soccer Team Crest
de Soljah Logotype
de Soljah 'Mas Is De Mission' Album Art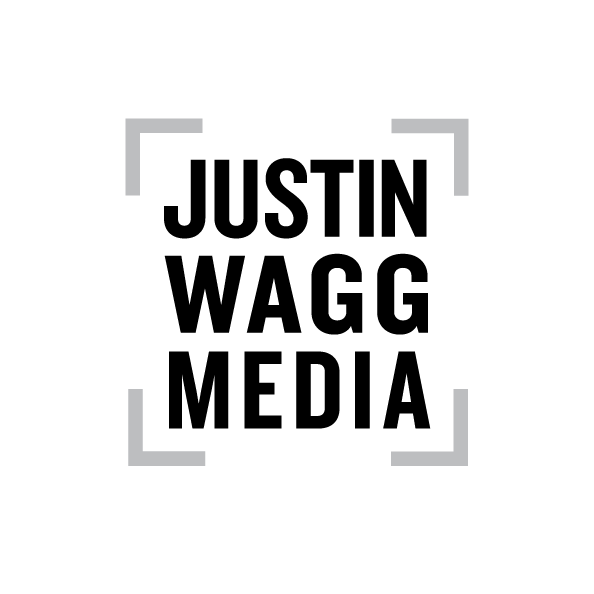 GOBI Consulting Logo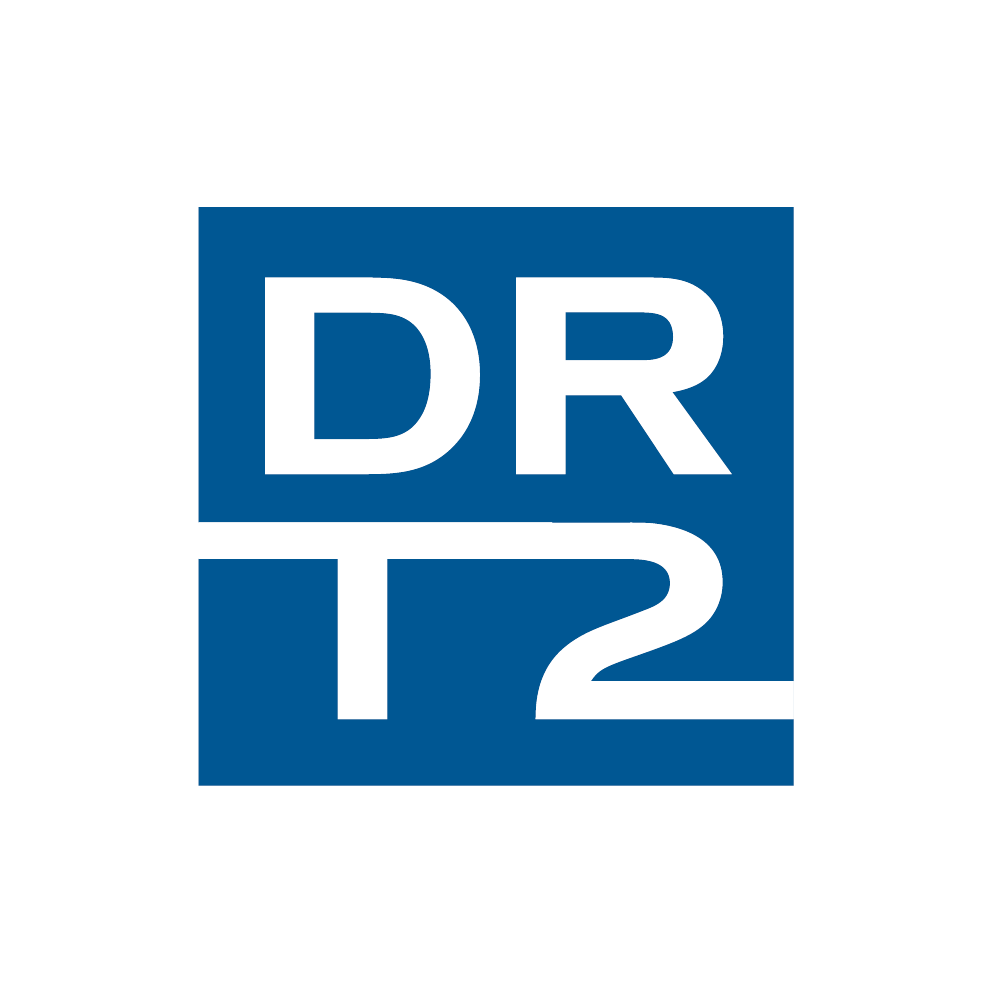 Starks Industries Logo
Maria Chaverri Logo
This logo represents a freelance costume and fashion designer.
MICA United Soccer Team Crest
The design transformed the "left overs" and "grits" (two teams that merged into one) motifs into one design that reflects food.
de Soljah Logotype
Logotype for a calypso artist from St. Thomas, U.S. Virgin Islands.
de Soljah 'Mas Is De Mission' Album Art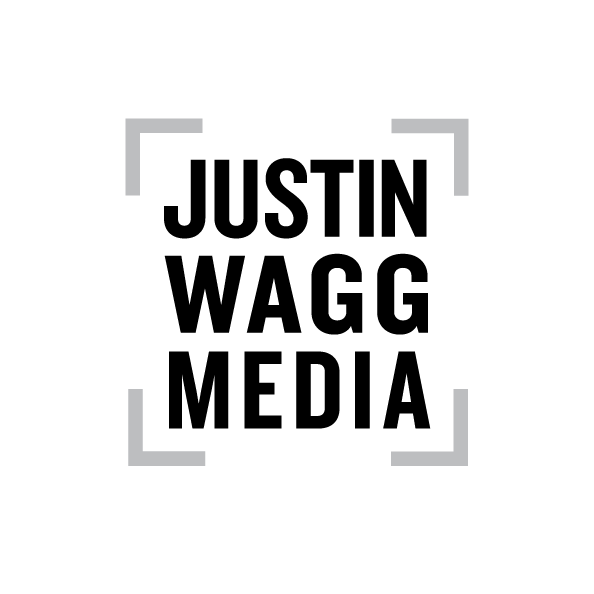 Justin Wagg Media Logo. The logo represents a freelance cinematographer and photographer based in Germany.
GOBI Consulting Logo
Logo for a start-up tourism consulting group, based in the U.S. Virgin Islands.
Mo's Fabulously Fifty Birthday Celebration Logo
De'von Brown for City Council, 2011. The campaign represented a youthful Black Male entering politics for the first time.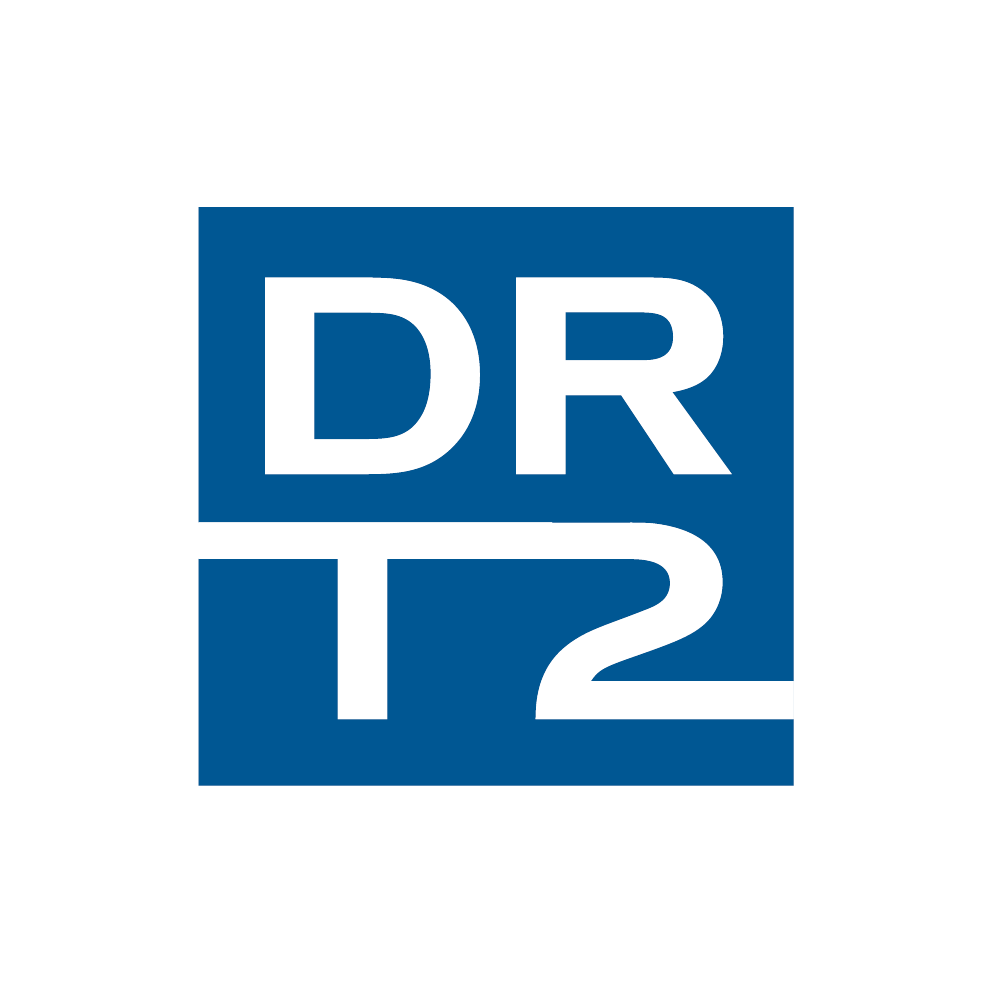 Starks Industries Logo
Logo mark for a start-up Information Technology consulting firm.
1
2
3
4
5
6
7
8
9
10
11
12
13
·
·
·
·
·
·
·
·
·
·
·
·
·